Linda Belcher is probably the most underrated and relatable character on Bob's Burgers. Here are just some of the times Linda brought out the wine mom in you. Alriiiight!
She is kind of obsessed with finding the next snack.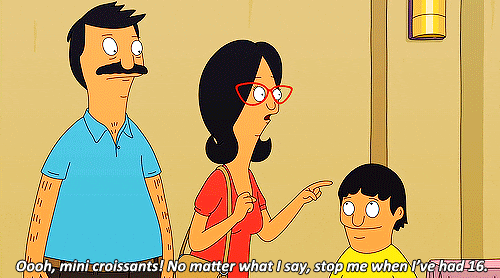 Actually, not just snacks. Basically food in general.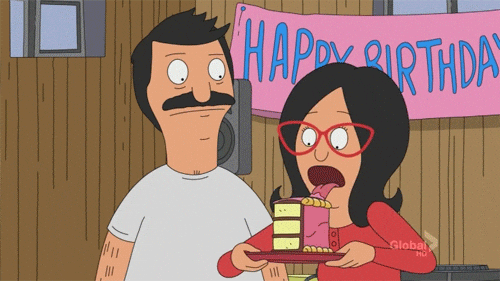 Because we've all gone at a cake head-first.
She reacts the exact same way to wine, too.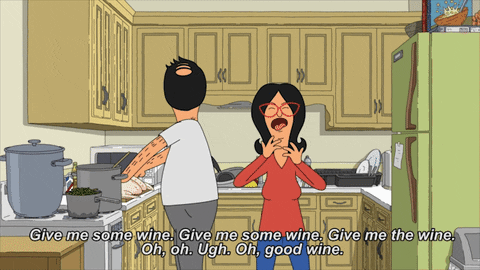 Nobody personifies "wine mom" better than Linda Belcher. In fact, she's got an almost compulsive need to drink it.
Always.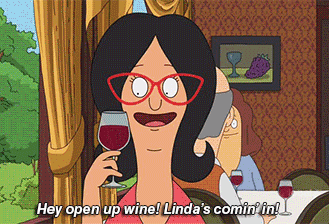 Like, seriously.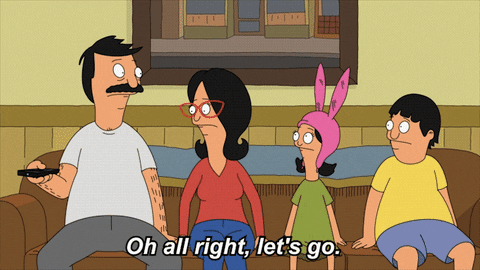 Sometimes, she just goes "au naturale."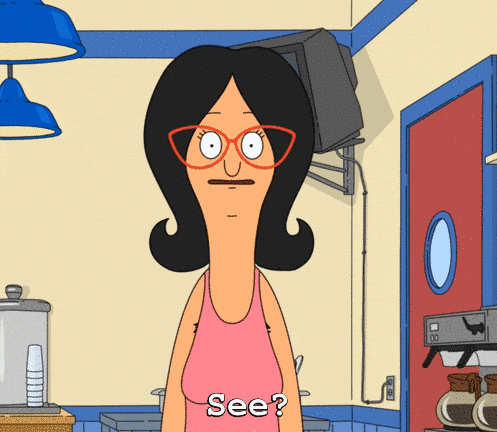 Shaving is just such a hassle sometimes. We should all take a lesson from Linda and let our natural selves shine through.
She sings almost EVERYTHING.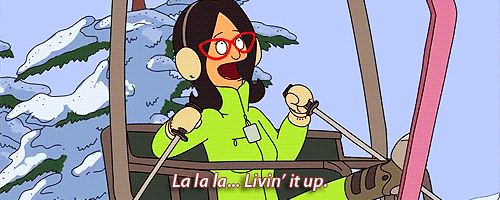 Eggs! Eggs, eggs! Bum-bum!
Sometimes she's a little bit TMI.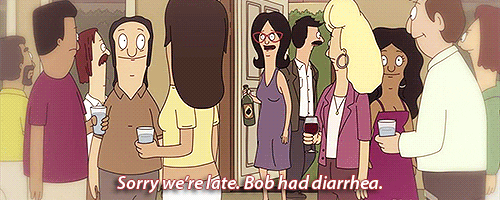 Can you imagine the other things she's probably divulged without realizing they were inappropriate?
She's also very clumsy.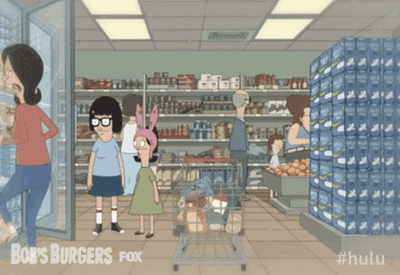 This exact thing has happened to all of us at least once.
She has some…strange hobbies, to say the least.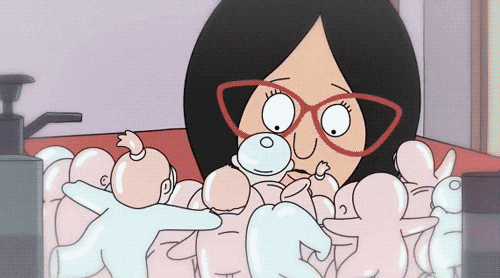 You know that weird little collection you have? You know the one I'm talking about. Linda has a similar one: porcelain babies.
It's very easy to get her dancing, smiling, or otherwise just having a wonderful time.
This scene takes place at a grocery store with frequent dance breaks. It's not most people's scene, but Linda loves it.
She is an entertainer through and through.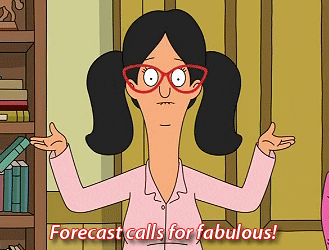 Linda loves attention, being a hostess, and organizing fun events.
She has brilliant ideas.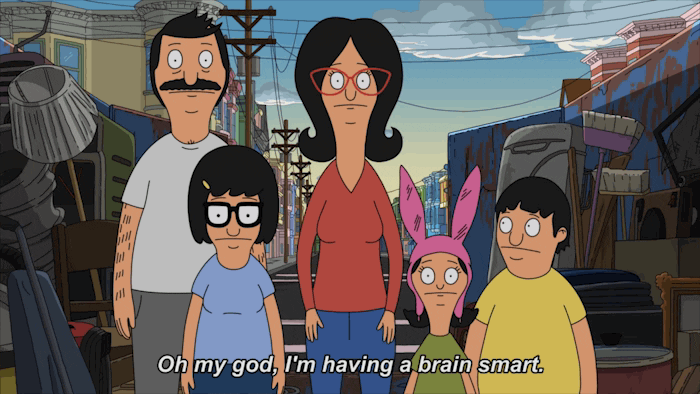 She's never afraid to speak what's on her mind, either.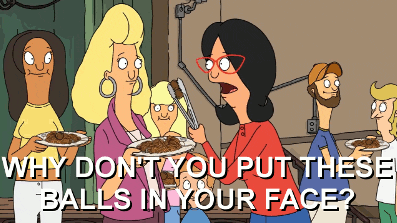 #SassMaster.
Finally, she gets WAY too excited for holidays.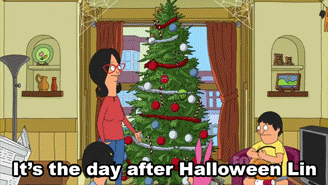 Not just Christmas, either. Once, on Halloween, she decorated the entire restaurant with smiling bats.
Linda Belcher is one of the best television characters of the 2010s. For more of Linda and her crazy family, check out Bob's Burgers on FOX, adult swim, and Hulu!