With the huge popularity flare with spin classes such as Soul Cycle and Flywheel, there's few people who haven't heard of indoor cycling these days. Indoor cycling is a heart pumping, cycling-based fitness class. Classes are crazy fun, crazy exhausting, and crazy empowering.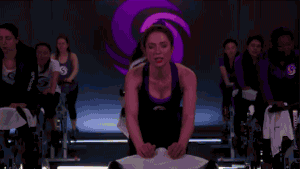 As a ~certified~ indoor cycling instructor I've got some hot tips to share with y'all in case you're nervous about your first class. Strap on your SPD shoes and take a ride with me!
5
You're going to sweat, a lot.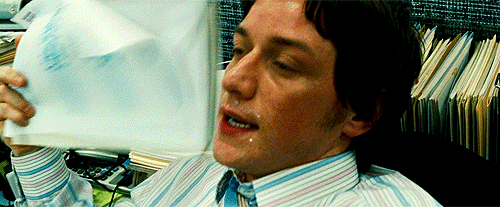 Classes are usually between 45-60 minutes of INTENSE cardio. Even with a warm-up and cool-down, you're still getting AT LEAST thirty minutes of challenging hills, heavy pushes, and fast sprints. I suggest wearing sweat-wicking clothes (my go to is a tank top and capri leggings from Athleta), bringing a towel (if your studio doesn't provide them), and making sure you have a full and chilled water bottle.