True Life: I am a recovering Diet Coke Addict.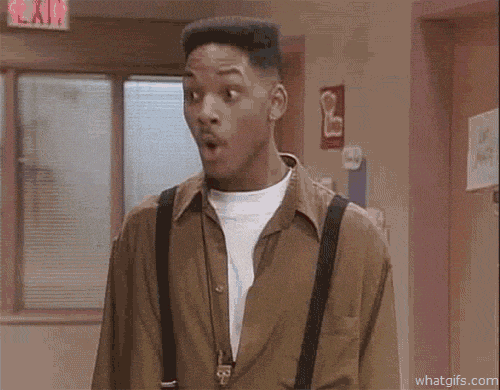 I know, I know, I am in shock as well. But recently, I've been trying to switch my soda-fueled ways in exchange for healthier, lighter options. Whether it's your New Year's Resolution to cut the pop, or if you're just tired of the post Sprite bloat, here are some alternatives to soda that'll leave you energized AND refreshed.
Iced Tea is a great alternative to soda because it still provides that ~sweet~ taste and caffeine boost, without as many calories or artificial sugars. Make sure to order or make your tea UNSWEETENED in order to truly make the healthy swap.
PRO TIP: Use all natural honey as a make-shift sweetener!